During deer season rabbit hunting is permitted on the entire club  Tuesdays and Wednesdays. Rabbit hunting during non deer seasons is permitted all week long on the entire club. .As usual orange vests must be worn.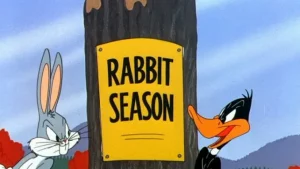 Here is a link to the 2022 – 2023 hunting seasons.
https://www.mdwfp.com/media/303438/2022-2023-hunting-seasons.pdf
Next workday will be October 22.